came to an end Thursday morning, as Mr. Mister boarded a plane to Albany, New York. While here, Andy and I wrote and revised a half-dozen poems or so. The chap should be ready for the back to school season.
A few pics of the founding New Sincerists below.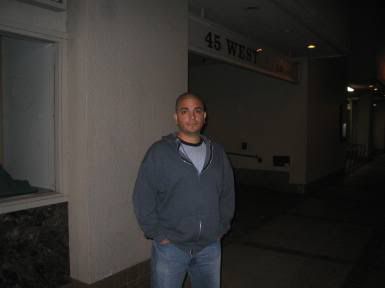 This is my "I'm not in love" pose.
Ugly as we wanna be.
Kathy is an honorary New Sincerist--at least when we're drinking. A tiny portion of Laura's face is also Newly Sincere.
Smoke. Smoke. Mister.